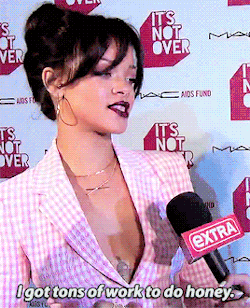 Contractually, we do have a much needed break. A true educator, however, is always refreshing content knowledge, and evolving with pedagogy. Our goal is to make each school year more impactful than the others. A lot of us complete required professional development hours during the summer months. I always end up having double what I need. I acquire more strategies for my toolkit over the summer. Collaborating on best practices is essential for growth.
In addition to growing as a Health and Physical Education (HPE) teacher, I took a few weeks to plan and facilitate a virtual summer league challenge for 7th-12th graders. Teachers with the JCPS Summer League provided over 100 challenges as a virtual option for students to stay engaged and active during the Covid-19 crisis.
The summer league was initially supposed to be in-person Badminton and Pickleball instruction. I had been planning since February to develop field trips, equipment needs and technology components. The district decided to move forward with everything virtual. I had to start over from scratch.
This is the "hook" that got 72 students to sign up for my challenge:
Now is your chance to go viral: Show your peers what you know about
Some of the virtual P.E. Lessons on my previous post were put into a crash course of:
Cardiovascular Endurance
Muscular Endurance
Body Composition
Muscular Strength
Flexibility
Students were given the choice of how they wanted to present their data to demonstrate learning. For one activity, students were taught how to measure their heart rate and calculate their target HR. They were asked to complete activities to see how their HR changed. A little numeracy was thrown in for calculating maximum and target HR. Students were allowed to use fitbits and watches if they already had access.
This is an example of student work:
Each component had a lesson where students would build knowledge to create their own content as a final project. I kept the parameters loose, so students could use their own creativity. I was blown away at their artifacts which included TikTok, slide decks, and videos. (Content shared with permission)
What I enjoyed the most about the virtual summer league was interacting with students across the district. It gave me a break from the familiar faces I see in my building. I met a student who runs with his Dad. We were able to compare races and show off our finisher's medals. It was truly a unique experience and a bright side to being safe at home during a pandemic.